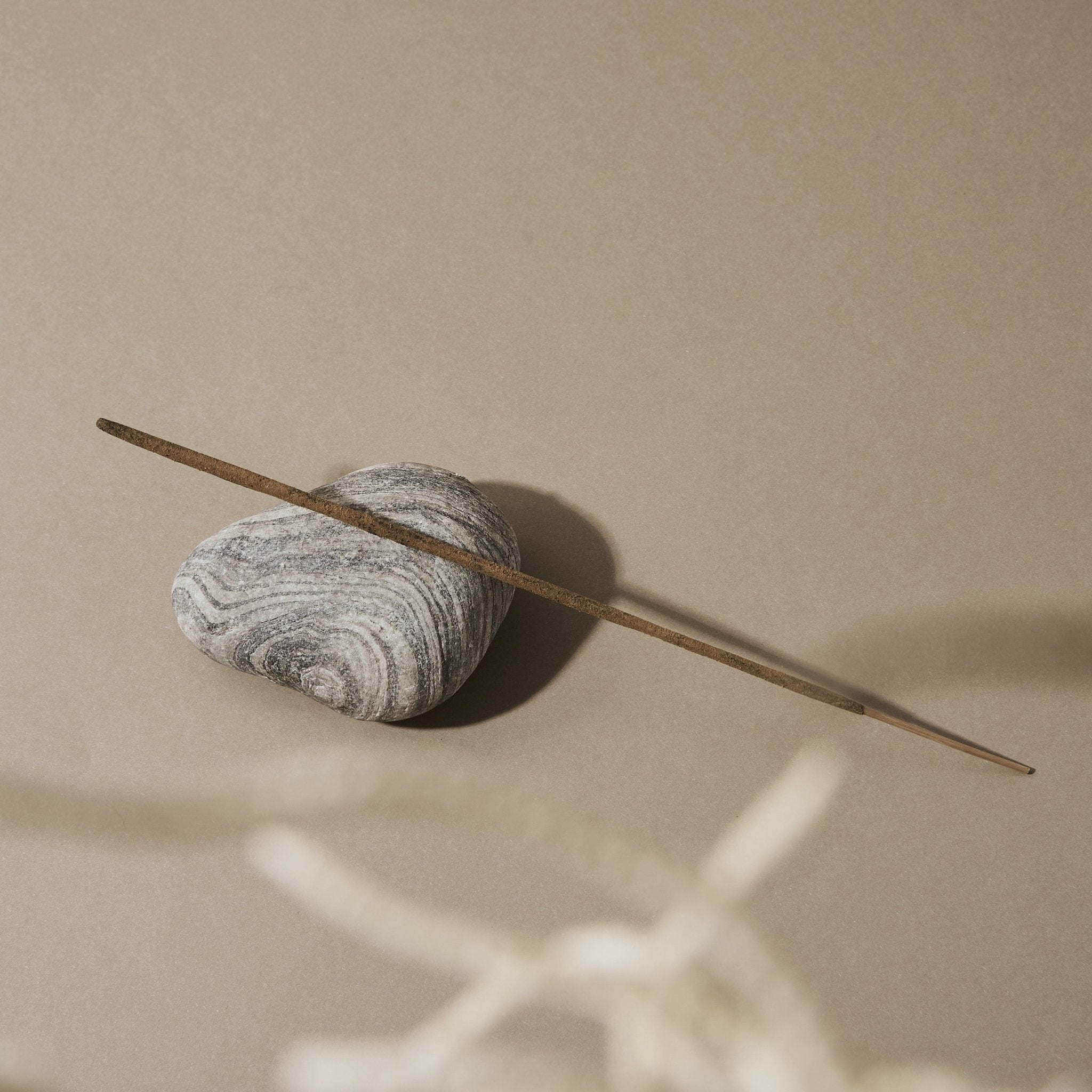 made for newfound strength
notes of Lavander · Petitgrain · Cedar
Breathe in and out to clear your mind, and then take five minutes to enjoy your favorite song and indulge in a little dance party. Vivacity is great for energizing yourself before you have a big task when you need a little boost, or a nice attitude shift.
Digging your hands in the dirt
Share
"The smell just fills up my place with a warm hug. The scent is not overwhelming just simply lovely. Thank for such a wonderful product. I will be a lifelong customer 🥰"
Maria J
Our Incense Sticks Are
NATURAL
HANDROLLED
NON-TOXIC
SUSTAINABLE
Made with Natural Ingredients:
Coconut Husk
Organic Raw Honey
Essential Oils
20 Incense Sticks Per Box
60 Minutes Per Incense
Total Burn Time of 20 hrs
In partnership with communities in Bangalore, India, we roll every one of our incenses by hand like they were made thousands of years ago.
In buying this product you are also supporting communities focused on helping mental health awareness
- Light the end of the stick, blow out flame and place in holder.
- Ensure the incense burner is heatproof and non-flammable.
- Burn incense in a well-ventilated room and away from flammable materials.
- Never leave incense burning unattended or near children or pets.
- Enjoy a resignified space.
Love this beautiful fragrance light not too intense all natural can't say enough great things about Looshi!
Dawning Soul bundle
I like the Clarify a lot more than Create. Ok.
Calm
Calm in my personal first choice. Best ever.
Delightful
No complaints. Lovely scents