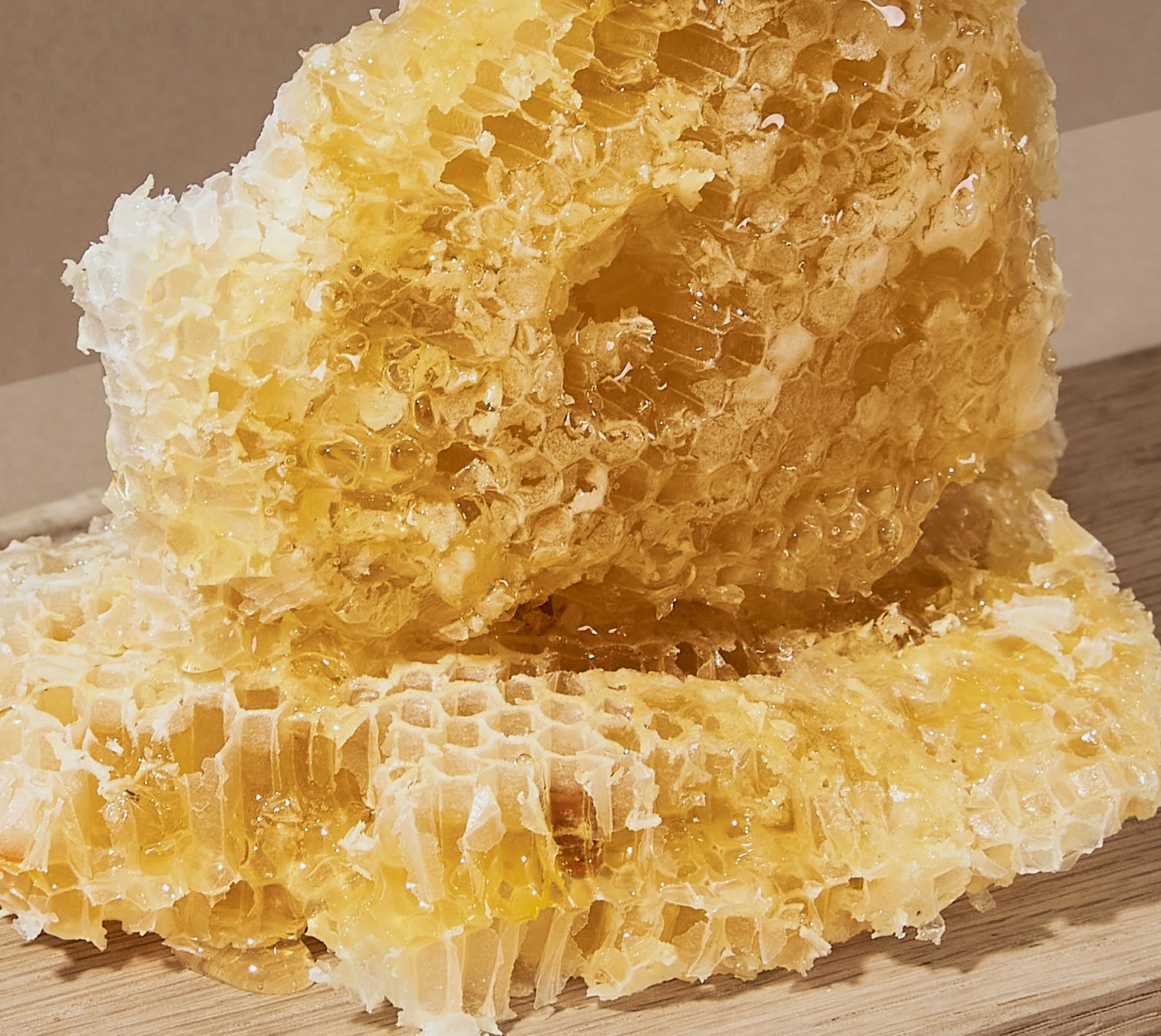 Intention Incense by Looshi: Elevating Mindfulness and Crafting Personalized Spaces
After scanning the market for self-care home products, we found that there was a lack of options designed for the way we live today.
Most of what we saw was filled with coal, additives, and harsh chemicals in machine-made and dipped incense.
But we weren't discouraged. We knew there had to be a better way. That's why we took matters into our own hands and created "The Intention Incense".
Our incense is handcrafted, sustainable, eco-conscious and made according to a traditional Indian method. It's designed to help you reimagine the way you inhabit your space and create a soft shift from one phase of the day to the next.

1
A blend of spices, wood chips and activated charcoal is added in a propriety ratio to make a mixture of fine powder.

2
This mixture is blended with raw honey, essential oils, and fragrance oils to create an earthy fragrant concoction aka "Earthy Paste". 

3
After the oils have been absorbed and matured, the dough mixture is hand-rolled onto bamboo sticks. These sticks are then allowed to dry before being packaged.



Elevate Your Space with Carefully Crafted Incense
At Looshi, we understand the power of aroma in creating a desired atmosphere. That's why we've carefully selected ingredients and blended them into distinct scents, all with the intention of enhancing your space.
Our incense is more than just a pleasant smell - it's a way to curate your space and define your daily moments.
Trust us to bring a touch of mindfulness and intention to your home or workspace.
Experience the True Essence of Nature with Our Handcrafted Incense
We pride ourselves on our "hands-on" approach to production. Unlike machine-made incense, our traditional Indian method allow us to carefully and responsibly hand-roll each batch, preserving the natural components that contribute to the rich aroma of our incense.
Passed down through generations, our technicians ensure that every stick is made with love and attention to detail.
Experience the difference for yourself and indulge in the pure, authentic scent of our handcrafted incense.
Natural, Sustainable & Ethically Made
Looshi incense is made with natural, sustainable ingredients, locally sourced from tropical forests in India.
Because we are always doing our best to make our shared world a more peaceful mindful place.
our formulas are free from:

toxic charcoal
adhesives
artificial additives

for a more peaceful and mindful world